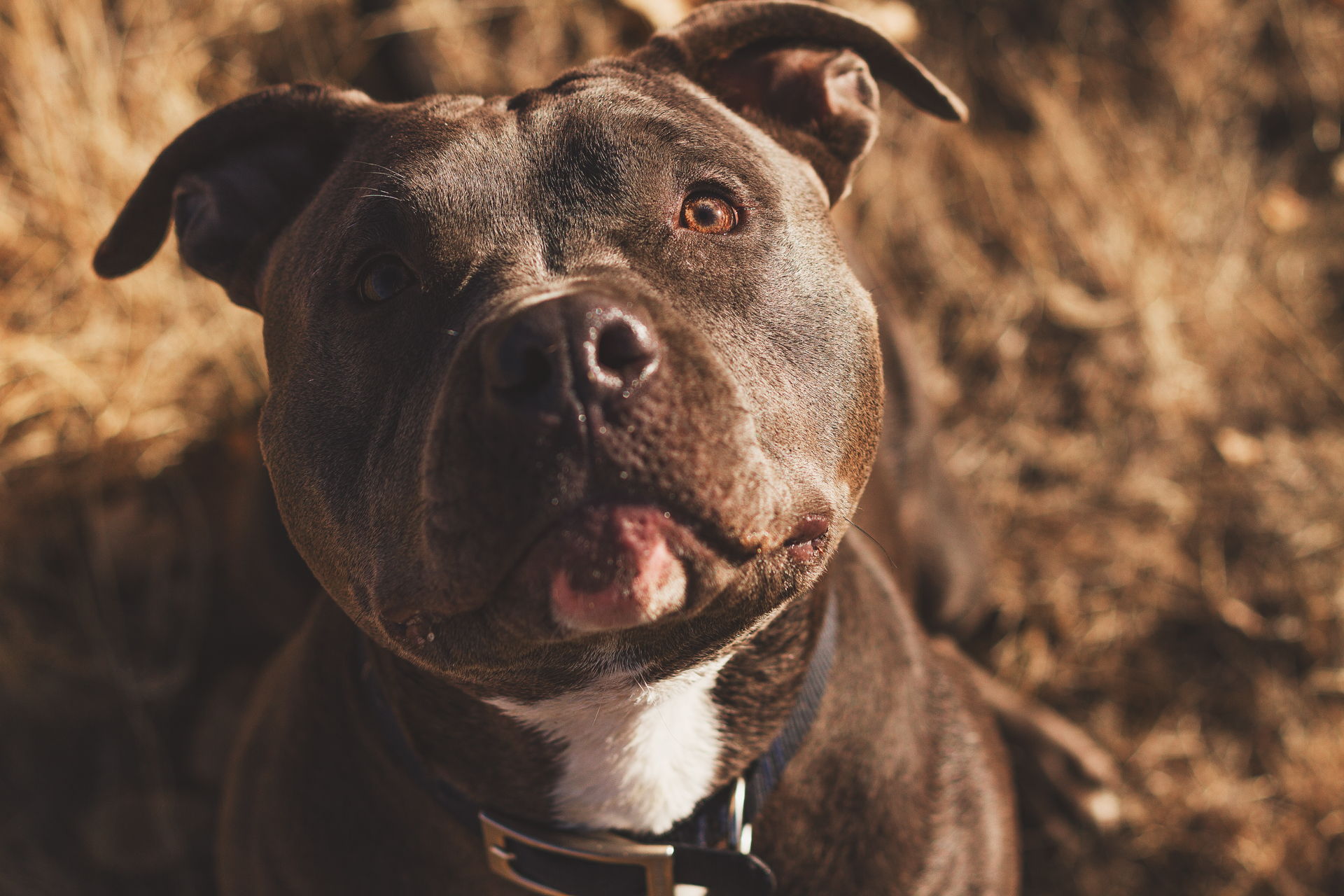 Company History
WÜF started when our Founder & CEO, Sean Kelly, had a family dog that ran after a squirrel and sadly, never returned after she was hit by a car. Realizing that this tragedy could happen to any family, he was determined to find a preventative solution. With a love of all things high-tech, and an active member in the start-up community, Sean validated the opportunity, recruited a team and went through the Boomtown Accelerator Program. Sean has been consistently team building and leading product development to bring this vision to reality. The company is now poised to start it customer beta to get feedback from real customers!
Our Mission
Our mission is to create a deeper connection between you and your dog. We know that living with a dog isn't just a life, it's a lifestyle. With this in mind, we are developing breakthrough technology to track your dog's location and gather data on your dog's behaviors. We'll then translate those insights into actionable recommendations for you, so you can start experiencing the feeling of a deeper connection with your furry friend. In addition to being at the forefront of technology, we are creating a stylish, fashion-forward design that will survive the escapades of even the most rambunctious pups.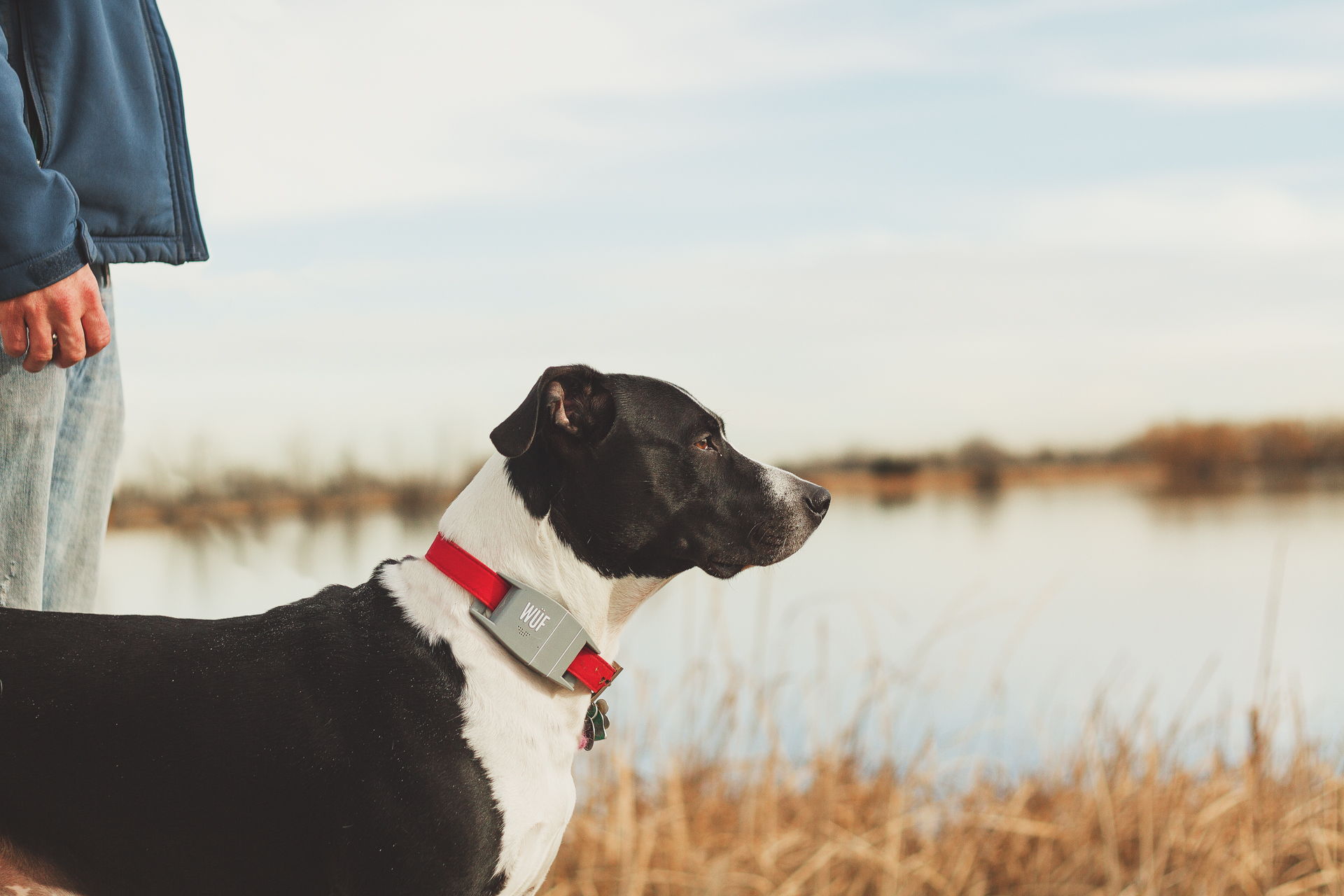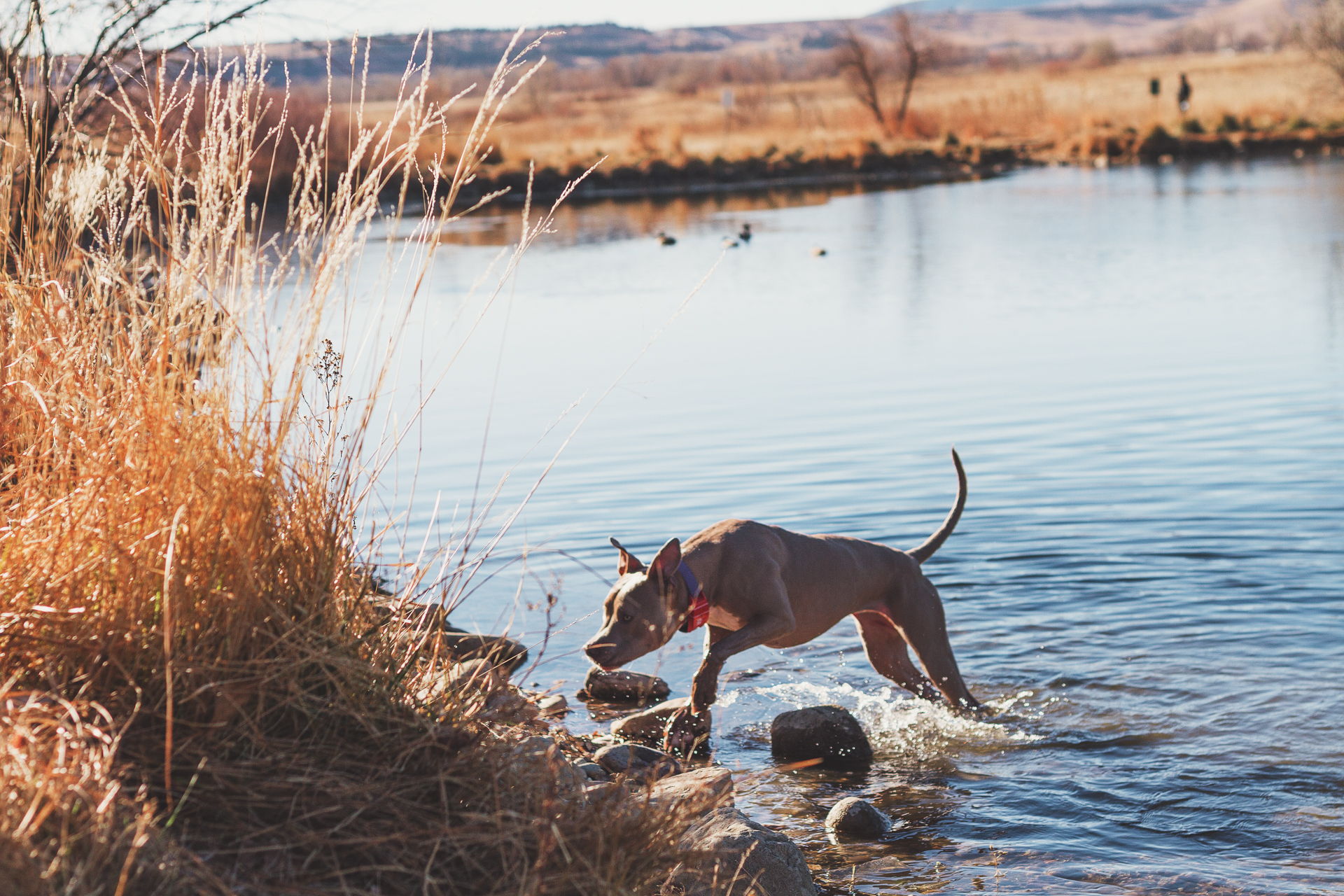 Differentiation and Philosophy
In addition to cutting edge location tracking capabilities, we believe our product is truly unique in its focus on training. We know all dog owners experience challenges with socialization, behavior, separation anxiety and health. We also know people are often too busy for or can't afford full scale dog training programs. Therefore, the WÜF Smart Dog Collar provides the benefit of ongoing training by providing fun training tips that only take a few minutes per day. Our hope is that you'll find the training fun and rewarding, so you'll want to do more & more. Ultimately, we hope you gain insights into how your dog behaves that will allow you to adapt your behavior and deepen your bond with your furry pal. Finally, our philosophy is to provide positive training reinforcement, using treats and praise as the carrot. With that in mind, we have chosen not to use shock as an alert on our collar. The alerts will be a combination of sound, vibration and automated voice commands – in your voice!