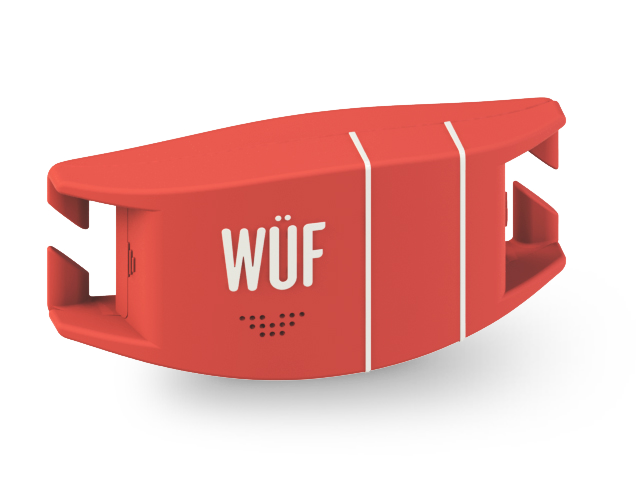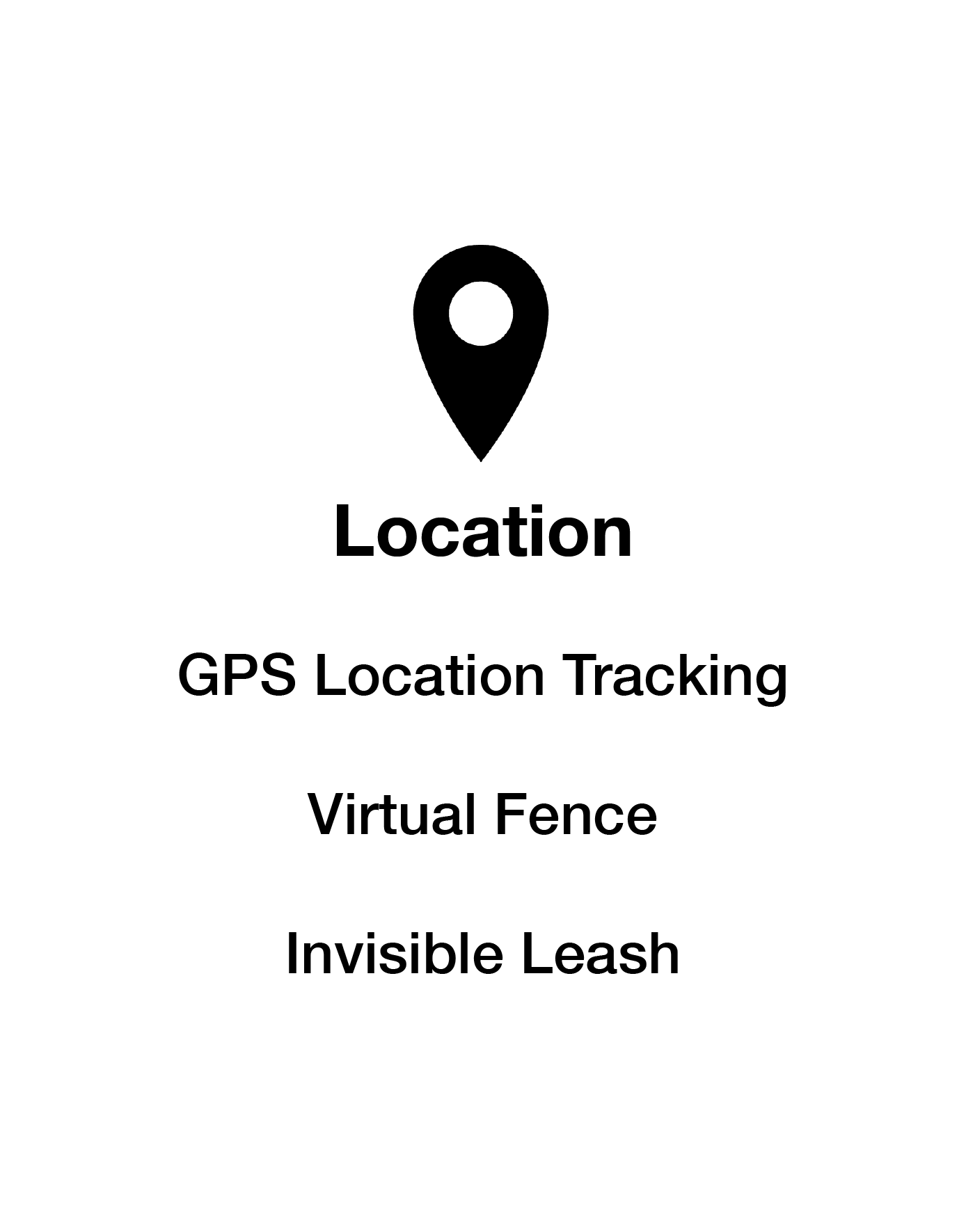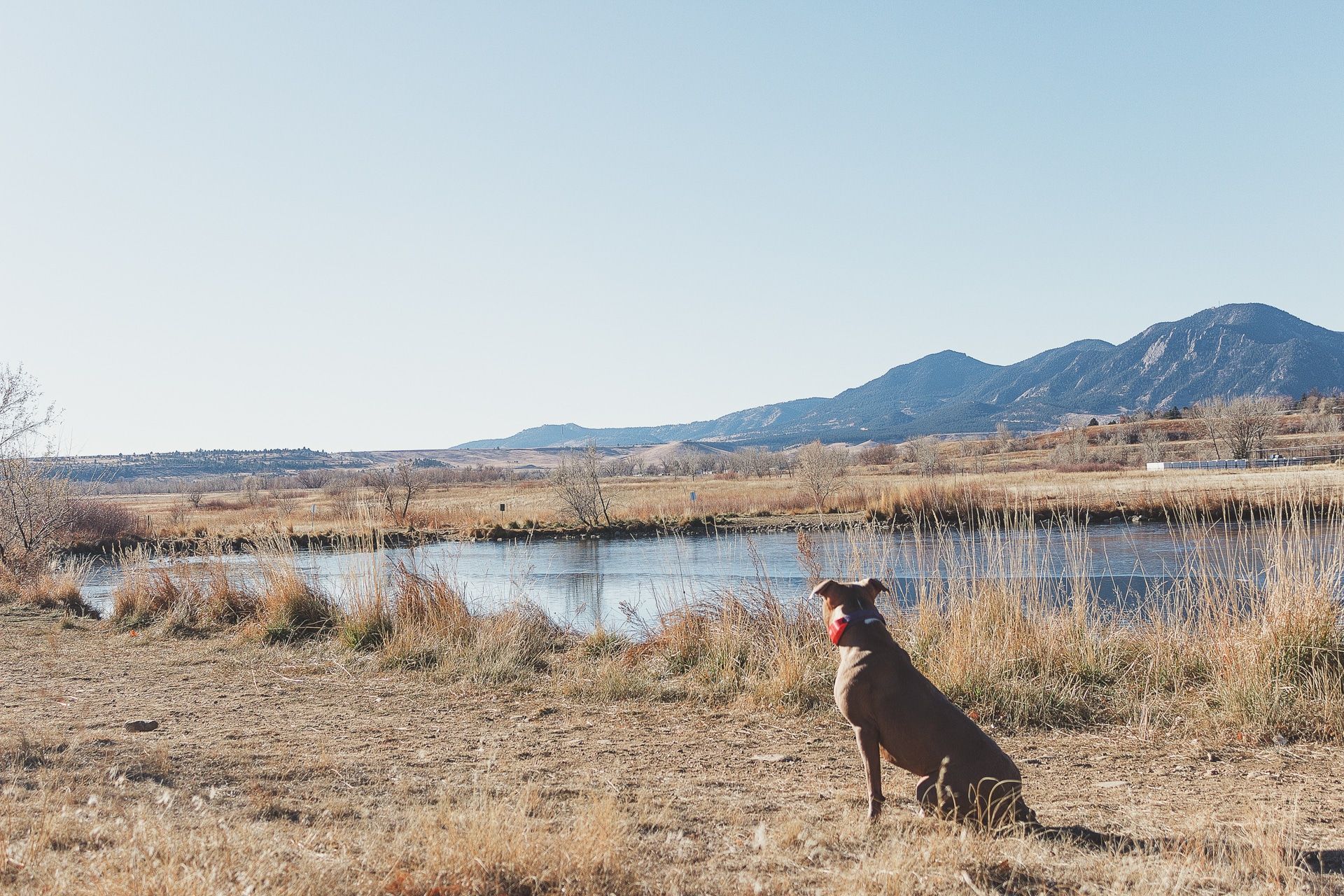 GPS Location Tracking
You'll know your dog's location almost anywhere it goes just by looking at a map on your smartphone. We're using 3G coverage in the US and more than 200 countries. If there is good cell phone service by major cell phone carriers in the area you want to use the collar, you should be set. If we do lose the signal, we'll send location coordinates to your phone once the dog is back in range.
Virtual Fence
With WÜF's Virtual Fence, you can set an invisible boundary around any place that your pup spends a lot of time, like your home, work or a coffee shop. Simply trace your finger around a map to set the boundary.
Invisible Leash
With the Virtual Leash, you can take your dog anywhere you like - hiking, biking, backpacking, skiing, or just chillin' in the park. You'll have the comfort and safety of being attached, without a physical tether cramping your style. Simply select any distance from 0-90 feet to specify the length of the leash. The leash will then be a circular distance around you.  
If your dog gets out of the Virtual Fence or Invisible Leash
If your dog then tries to leave the boundary you have set, the collar will issue a series of alerts to the dog using sound, vibration and your pre-recorded voice commands. You'll also receive an alert on your phone. Success with these features will require up-front training with your dog.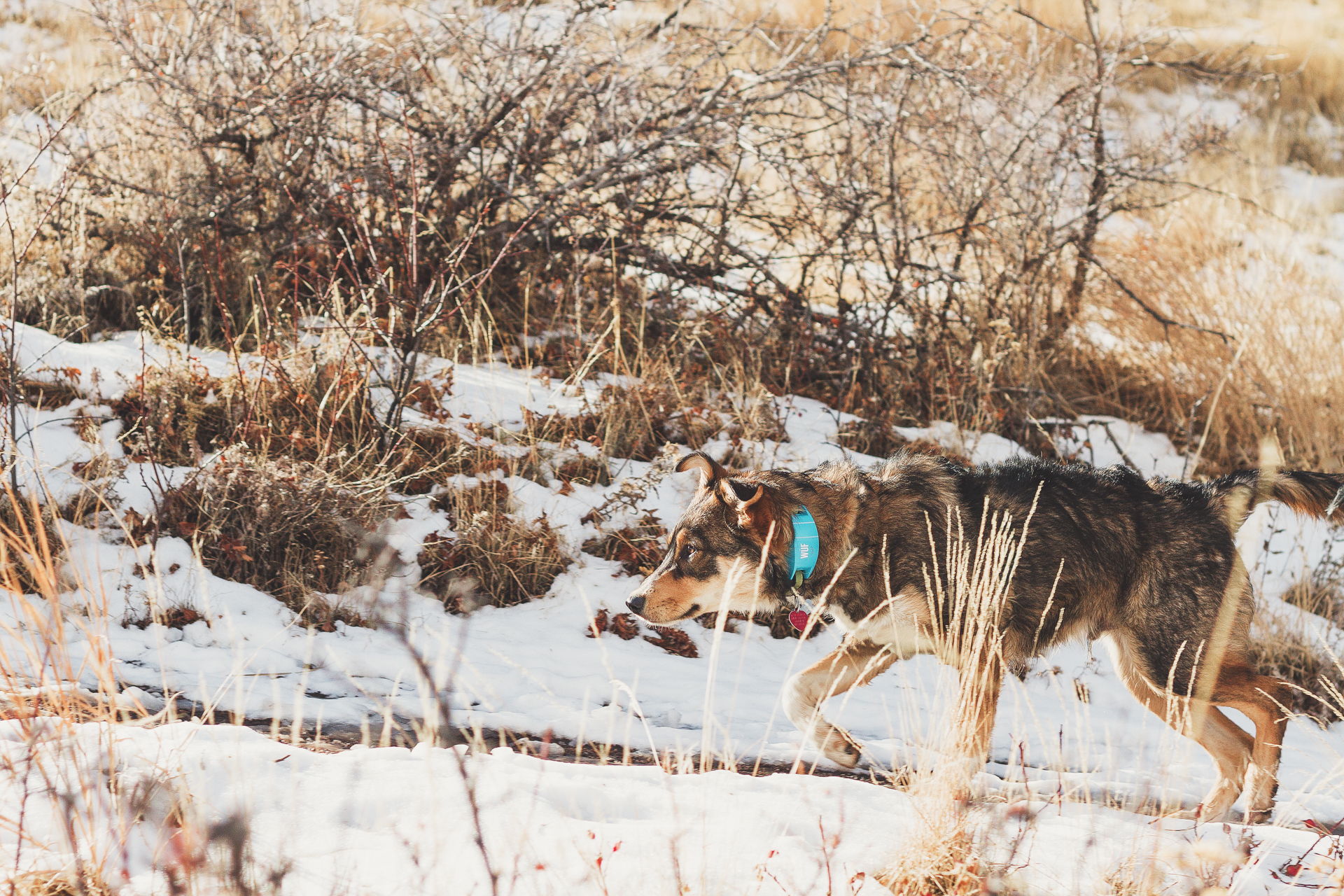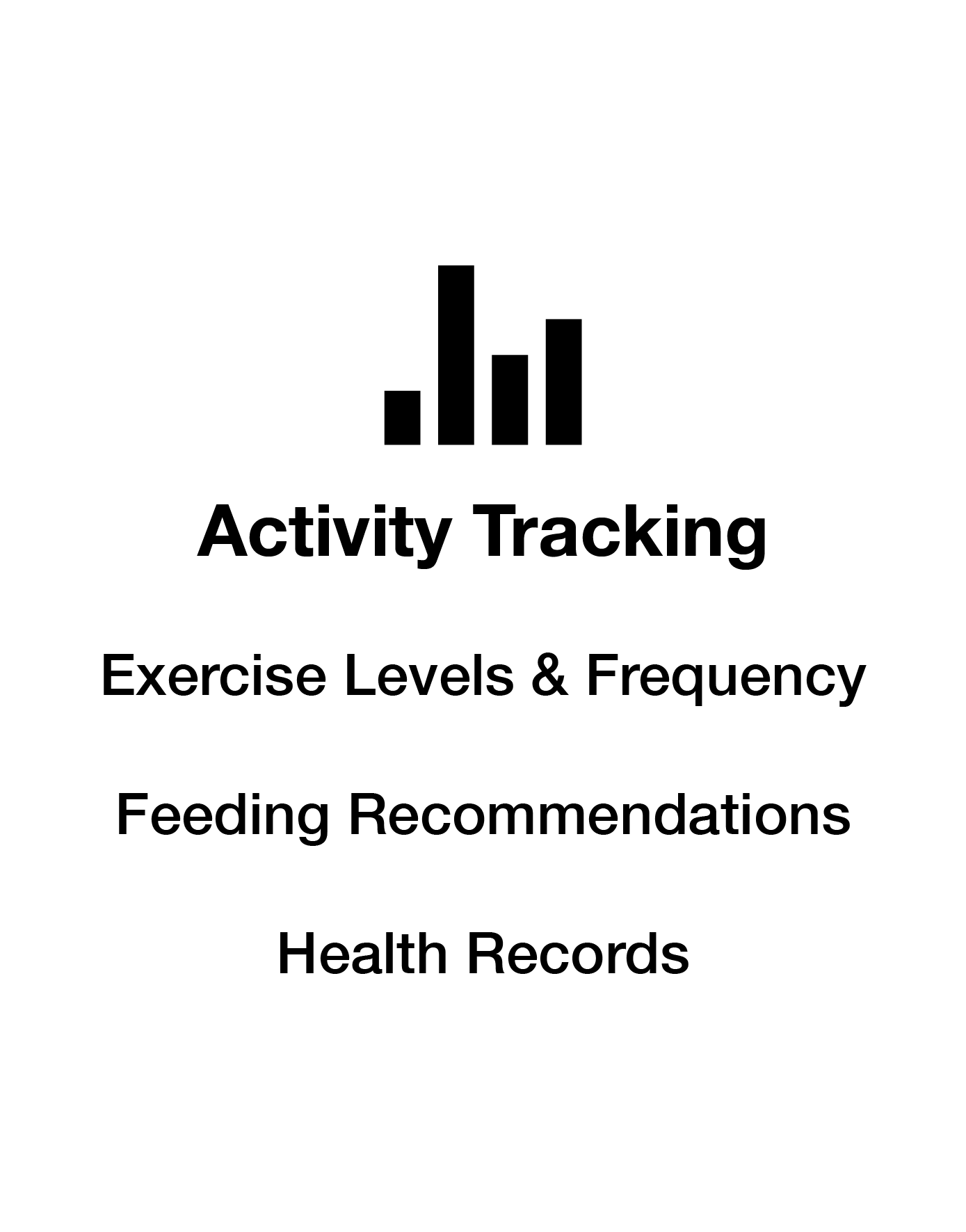 Exercise Levels & Frequency
Most owners have a general idea of how active their dog is, but even the best of us wonder whether they need that extra walk today or not... WÜF monitors your dog's activity throughout the day and breaks it down into Sleep, Low, Medium and High. We present this activity in an easy to understand, daily score.
Recommendations
WÜF then does something that nobody else yet does. We'll let you know whether to take your dog on an extra walk or whether to feed it more, because it had an unusually active way. These insights will be based on your dog's age, weight and breed.  
Health
Down the road, we'll enable your veterinarian to be plugged directly into this data so they can see trends that even the most observant owner might miss. We hope to usher in the era of "proactive" versus "reactive" care, leading to lower health costs and longer lives.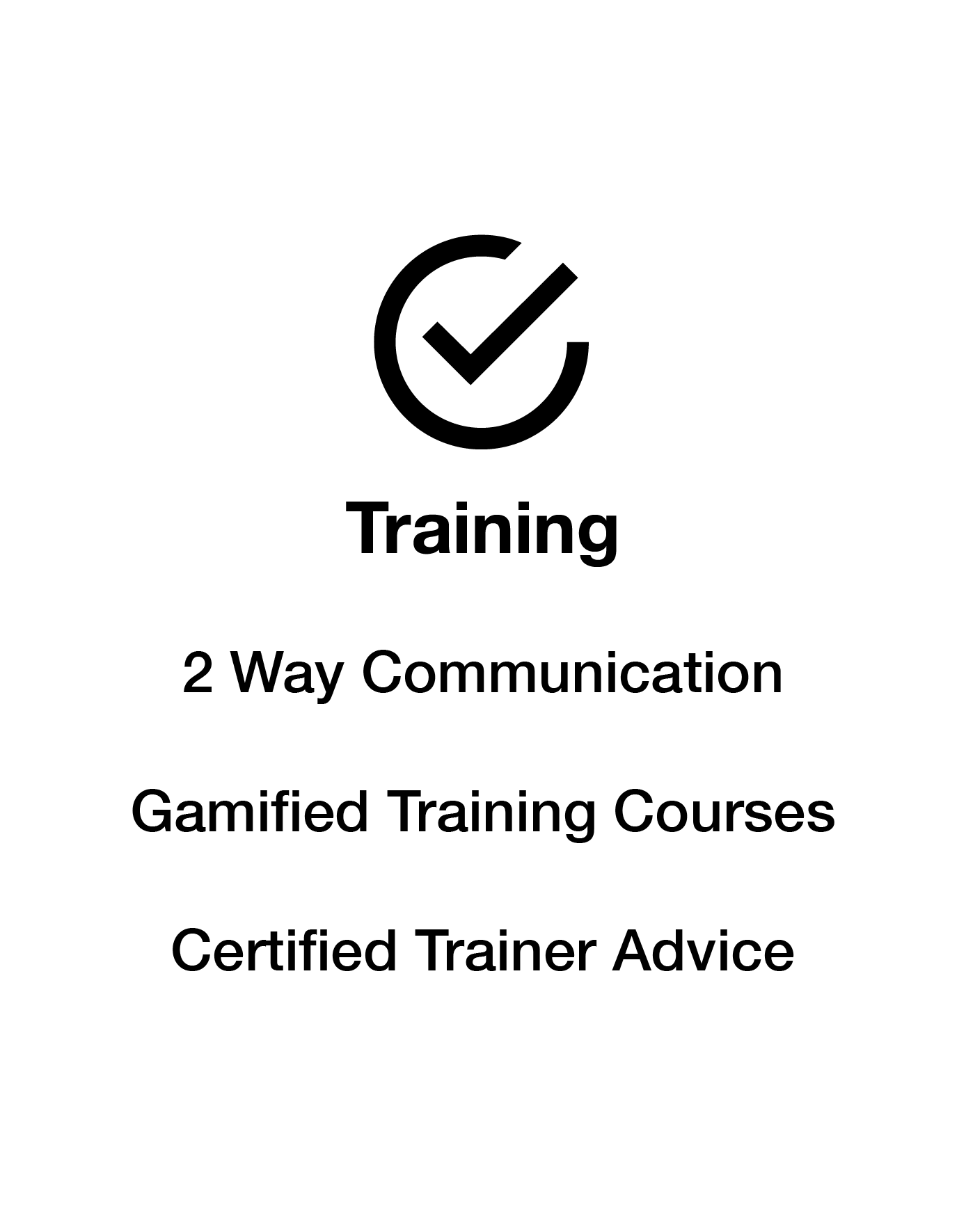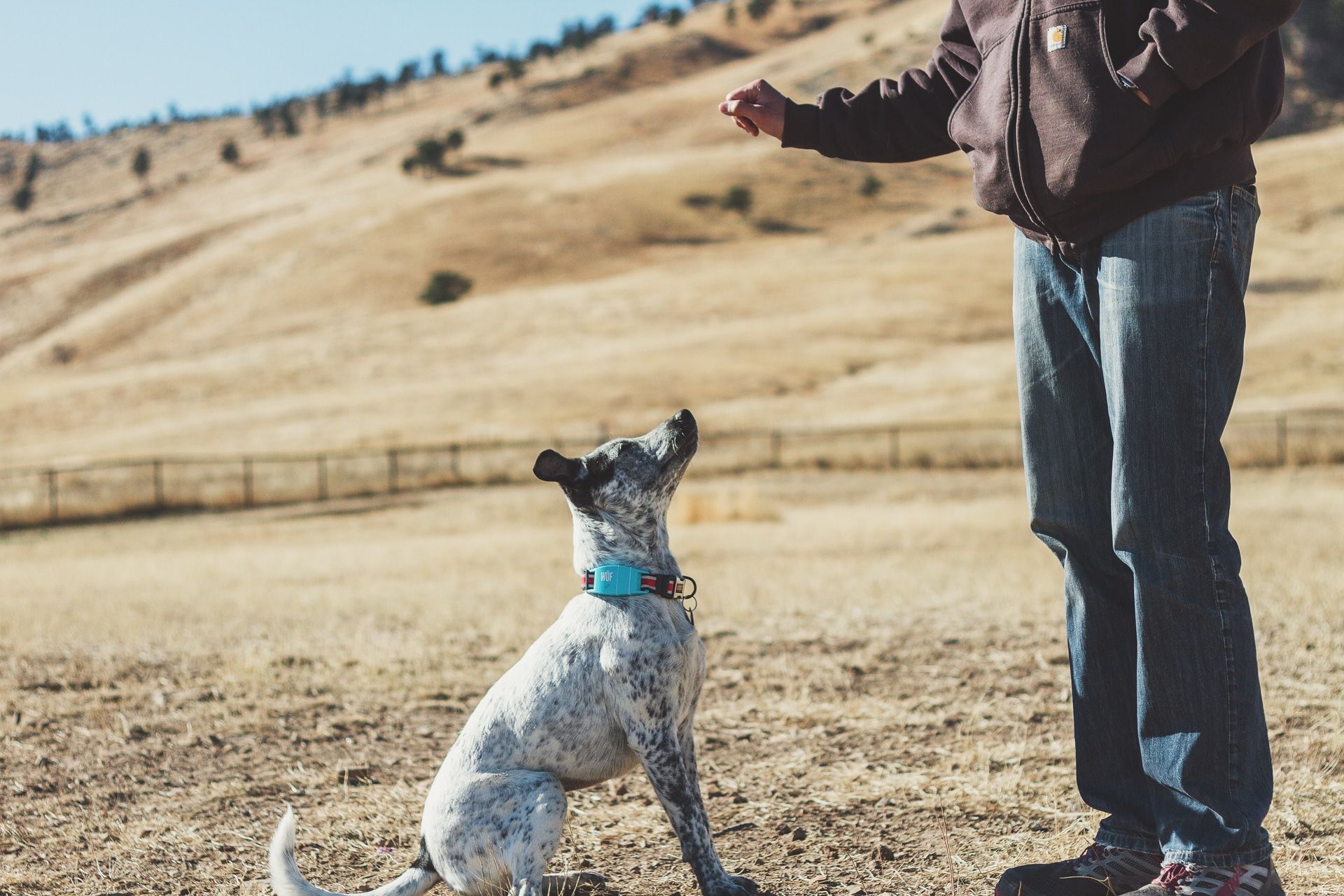 2 Way Communication
With WÜF's built-in speaker, there are lots of ways to improve training. You can use voice commands (sit, stay, down, etc.) that can be triggered manually at first, and then automatically if, say, your pup is jumping on the couch when you're not around. The microphone can help you learn the noises your dog makes, so you can react accordingly. This may provide peace of mind, so you don't have to stress about being away from your dog, because you can tell he or she is ok.  
Quick Training Modules
WÜF is creating an entirely new paradigm in training by making training fun, consistent and social. We'll offer training modules to solve specific behavior problems like barking too much, as well as programs for specific situations, like a new dog owner. Training programs will take just a few minutes and are designed to be fun. WÜF will help you improve your knowledge of how dogs think, react, and communicate, so you can get the behavior you desire.
Certified Trainer Advice
Within the free WÜF app, you will be able to access informative tidbits, video tutorials, and training activities produced by our own professional dog trainer. These bite-sized amounts of training will be continuously formulated around positive reinforcement with your relationship with your pup in mind.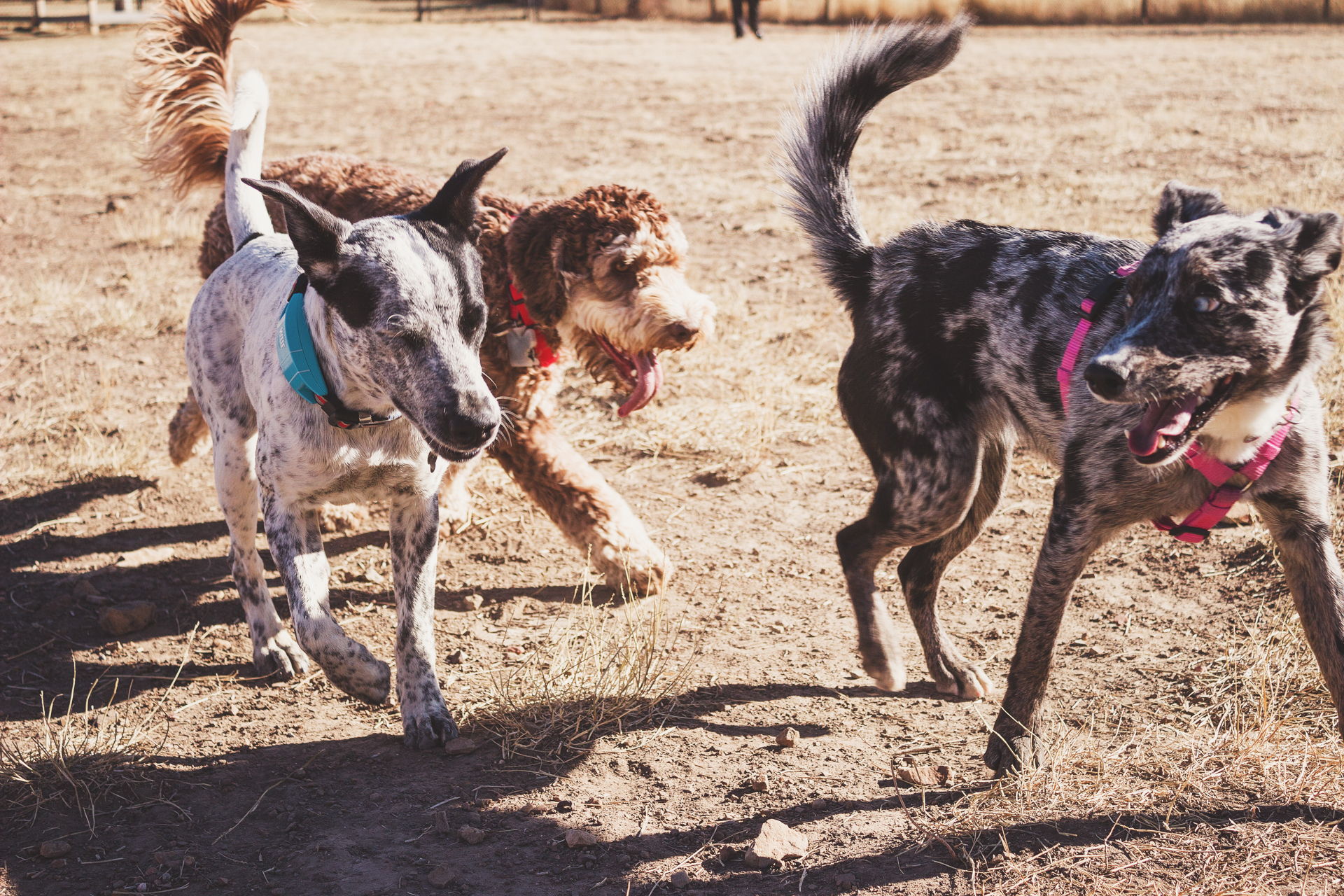 Social Pup Networks
Social networks where people show off their pets are all the rage. We think there is value in those communities, but want to step it up a notch. Our vision is that WÜF will create a new type of network driven by location, dog breed, and how you identify as a dog owner. We'll enable members of the network to share insights, advice and experiences with their dogs. You'll be able to coordinate in-the-flesh meet-ups too.
Tournaments & Community Events
Eventually, we'll be able to quantify how high your dog can jump or from how far it can catch that Frisbee. This will enable us to create a new playground where you can challenge and compete with others – all over the world. From there, we envision leagues, tournaments and brand-sponsored events that will spur a new type of community and competition.
Upgradeable
WÜF's technology enables it to be updated and upgraded wirelessly so that as we dream up new ideas, games, methods, etc. we can continue to improve the experience for all of our wonderful customers. With an open-source attitude, we encourage any hardware and software developers or tinkerers to build upon our platform and create amazing new benefits that we would never have thought of on our own. :-)